Welcome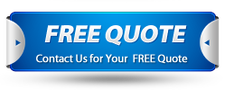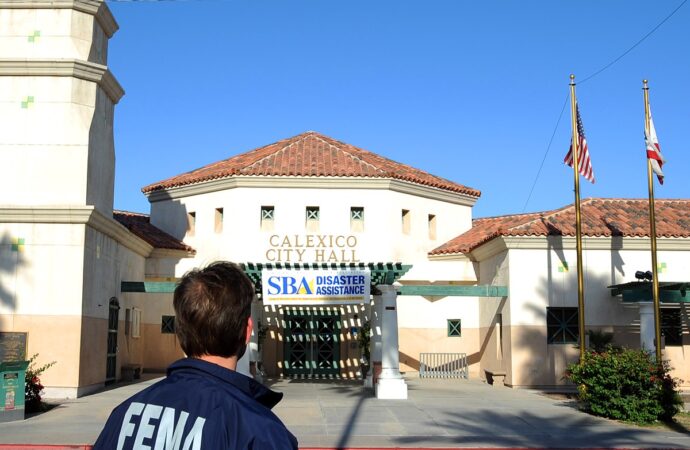 The International Organization for Standardization has devised standards that have significantly improved organizations across the world. Whether it's bringing uniformity, improving quality and safety, or streamlining processes, everything is possible with ISO standards. This improvement is brought when you implement standards rolled out by ISO and apply for certification. Implementing means you have to imbibe everything the standard says and act accordingly.
Implementation is followed by certification if you apply for it. The certification or the certificate acts as evidence stating your organization complies with the guidelines mentioned in the standard.  The certificate comes handy when the customers buy your products or clients want to indulge in business relations with you.
How Can You Implement a Standard & Certify?
ISO standards are not easy to implement, and the process becomes even harder when you want to file for certification. You need guidance, skills, and experience. Everything mentioned is available with ISO Pros. The standard implementation process is easy if you collaborate with ISO Pros. We'll help you train, audit, consult, and finally implement ISO standards with the best techniques. Once implementation is complete, we'll help you find a suitable certifying body that could certify your organization.
The Process Flow: –
Training & consultation: This step is not mandatory but is useful. If you want, we can train your employees regarding the specific standard and teach them how audits are conducted, etc. we have a different course that'll make your employees capable of hosting audits.
Our consultants make sure that everything is transparent with you. Your employees must know what this is all about and what impact it can have on the organization. You can refer to our consultants in case of queries and detailed information.
Implementation:  our implementation process is further divided into three steps as listed below: –
Analysis: Here, we gather the necessary information about your business. It helps our professionals perform better.
Error Deduction: Here, we focus on finding the processes that are like dead weight and require modification. We also rectify all the errors and everything for the certification.
Implementation: This is the final stage where our professionals, with your help, integrate the standard within your existing management system. Most of the ISO standards are process-based. Therefore, processes are modified.
Pre-Assessment Audits: After the implementation, to cross-check everything, we run pre-assessment audits. Such audits help us find any left out flaws or processes that might have been left. This gives you a state of what certification audits may be like.
Certification: Once our auditors are satisfied with your processes that comply with the standards, we then help you file for certification. If the above procedure is followed correctly, you'll most probably certify in one try.
At ISO Pros, you can find many standards that you can implement and file certification for. Be it food manufacturing, automotive, or the aerospace industry, there's a stand for every organization, and we support it.
We've listed some of the most common standards we support with the necessary information. You can read through the information and decide whether you want it or not.
IATF 16949
The automotive world is facing a huge demand. It was why the manufacturers, suppliers, and contractors had to speed up the manufacturing process. This led to low quality and sometimes defective products across the supply chain. Also, there were numerous waste processes involved in the supply chain. The International Automotive Task Force devised IATF 16949 and sent it to ISO for publishing and approval to tackle the above issues.
IATF 16949 is quite similar to ISO 9001. If you are aware of ISO 9001, understanding IATF 16949 would be quite straightforward. This standard devises a QMS or a quality management system that lays stress on reducing variations, improving consistency, defect reduction, and better quality products across the supply chain.
Do You Need IATF 16949?
IATF 16949 is a standard for direct or indirect manufacturers, suppliers, or contractors dealing with automotive parts and assemblies. If you deal with Production or service parts, fabricating production materials, Welding, Painting, Assemblies or heat treatment, Plating, or other finishing services, you can and should apply for IATF 16949.
What Aspects of Your Organization Get Improved?
IATF can significantly impact the way you work and operate within your organization. Here are some areas that can be improved if you opt for IATF 16949.
Business Relations: being certified with any standard not only brings a certificate but helps you improve in many ways. Be it your clients, customers, or even stakeholders, each one of them will begin to have more faith in your organization. And it's all because of your certification. Please Note. Only certifying is not the solution to your business-related problems or the key to success. You have to consistently work with your team if you seek regular growth.
Costing: Costs can have a profound effect on the organization. If your operational costs are too high, you'll definitely struggle for the Return on your investment. Adopting IATF 16949 will help you effectively cut o operational costs. You can strike off those waste processes that consume your budget and save money with seamless processes.
Quality:  With IATF 16949, your organization gets an opportunity for continuous quality improvement. The defect prevention and waste production automatically lift the quality of services or products you deliver.  With so many benefits and ISO Pros on your side, you should certainly adopt IATF 16949 in your organization and hope for consistent growth.
What Is the Significance of ISO 45001?
Apart from focusing on the quality of services, ISO also has standards that focus on saving the lives of the workers in a factory or manufacturing facility. ISO 45001 is one such example. ISO 45001 helps organizations introduce safe and risk-free working conditions for their workers. Usually, in the manufacturing facilities and factories, workers are exposed to life taking risks, which must be avoided at all costs. So, if you want to save your workers' lives, you can certify for ISO 45001.
How Is My Organization Affected if I Ignore ISO 45001?
Assuming your organization risks workers' lives, if a tragedy happens, it will result in defaming and absenteeism. Your organization won't be considered safe, and the affected employees may not turn to work.
Not only will it be unsafe for your workers, but it will pose a great loss to your organization. So, make sure you call the ISO Pros and start the implementation process.
What's ISO 14001
The standard ISO 14001 serves the present day's need for environmental safety. It puts forth guidelines to set up and maintain a practical Environmental Management System. Simply put, this standard wants you to analyze your organization's impact on the environment and effectively lessen it over time. There are guidelines under this standard that help you achieve the same.
The consumers and stakeholders pay a lot of attention to environmental safety. Therefore, one must abide by the guidelines stated by ISO 14001 to satisfy the environment policies and maintain good business relations. Whether you want to update your standard to the latest revision or want new certification, ISO Pros can help you. This standard requires supervision from experts like us if you want to implement it.
ISO 13485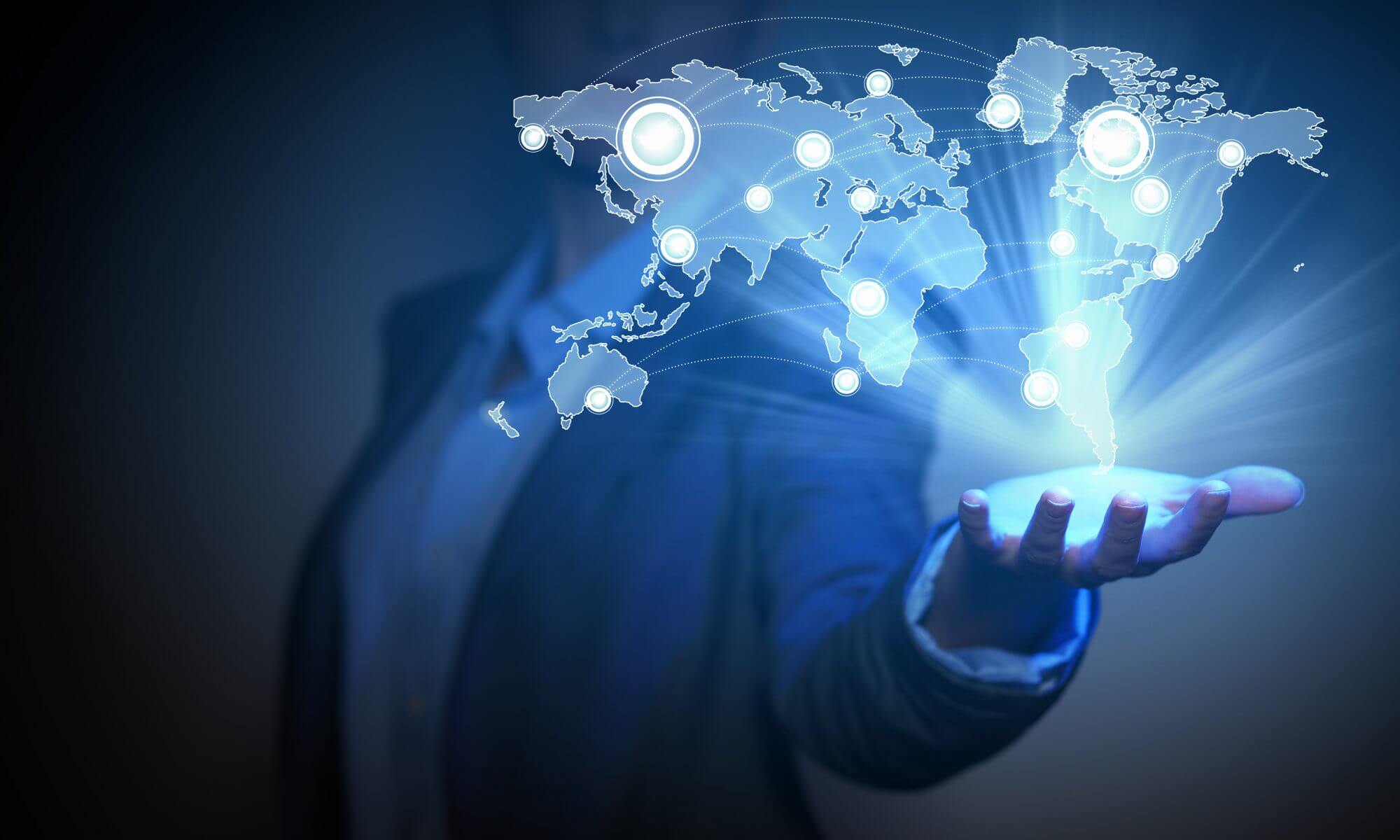 The medical industry is one of those few industries which require intense care and quality standards. If you deal with medical devices, equipment, or gear and have taken quality for granted, you may not survive in this competitive market.
ISO has released ISO 13485, which is similar to Quality ISO 9001. However, this standard is particularly for organizations that manufacture medical devices. This standard was released, keeping in mind the rising quality demands in the medical industry.
You can implement ISO 1345 to meet customer's requirements in terms of product design, development, delivery, etc. This standard is capable of bringing a good reputation and fortune to your company. If your organization certifies, people and clients will trust you more, bringing in more business.
CMMI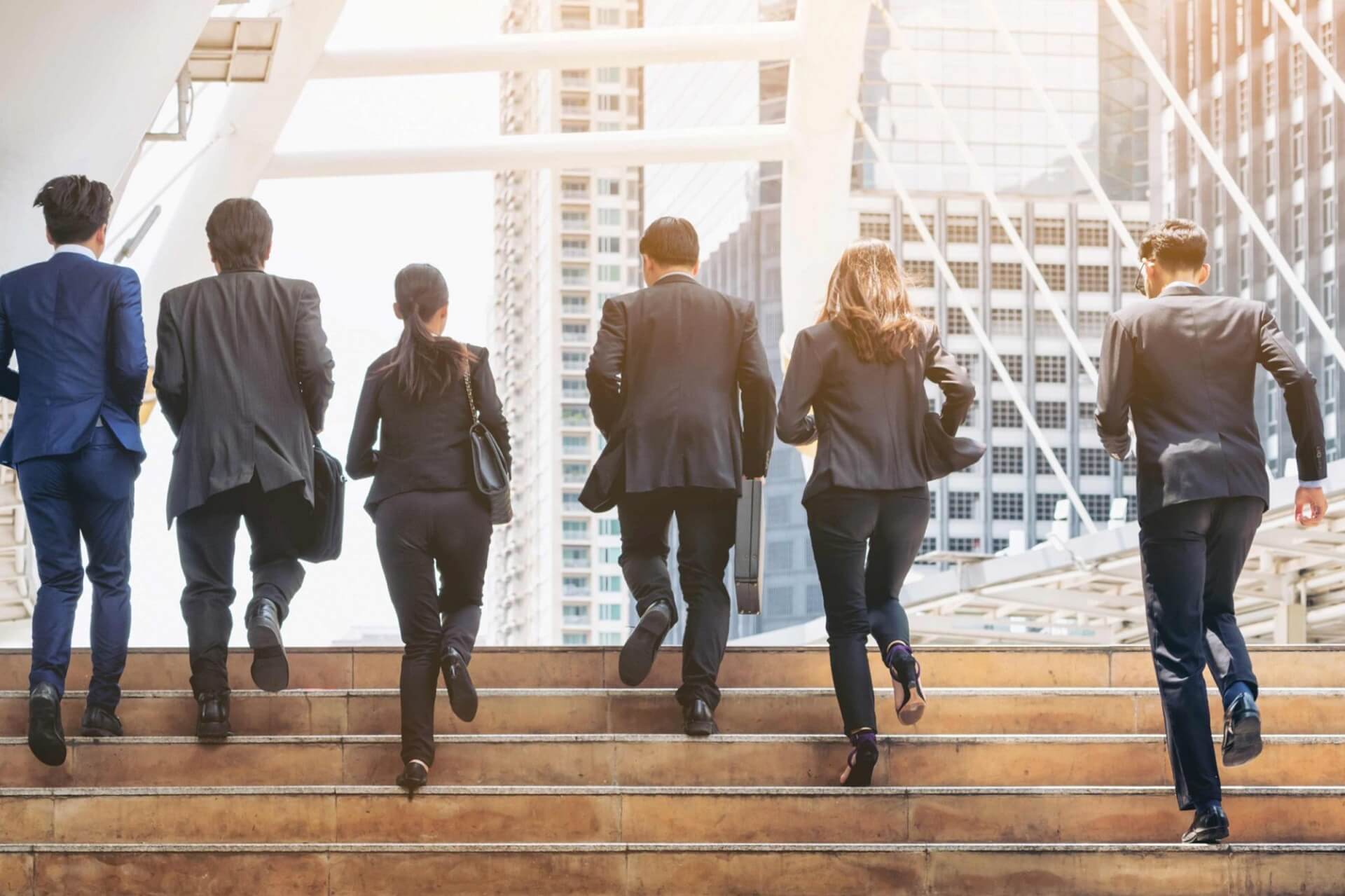 Whether it's the software industry or the hardware industry, significant improvement is required. And it's quite hard to bring that change within the organization. To bring efficiency in the way you produce is only possible by CMMI.
CMMI provides organizations with guidelines that help you streamline processes within your organization. It's a powerful certification that has five maturity levels. Once you implement the standard with the help of ISO Pros and apply for certification, you're assigned one of the five maturity levels.
Benefits of CMMI
Potential of Regular Growth
Simplification of Processes
Better Productivity & Efficiency
What Is CMMC?
Running everything online might sound easy, but it's quite hard to manage the information at a global level. Cyber thefts and crimes have increased due to an increase in the usage of online mediums for online transactions and other purposes. And when it comes to classified information that has to be protected at all costs can be compromised easily. To tackle this problem, the Department of Defense crafted the CMMC. It's a certification with guidelines for organizations to implement to protect highly classified information.
If you are a defense contractor or take in business from the defense agencies, CMMC certification can help you a lot. CMMC certification is mandatory for all organizations that want business from the defense agencies. If you are one of those contractors, please apply for this certification. Don't worry; ISO Pros is there in California to help you out. We'll ensure that standard is implemented correctly and organization certifies in the first attempt, and you become eligible for defense contracts.
How Can ISO 9001 Help?
ISO 9001 is not something new and is very widely operated across the world. You may already know, ISO 9001 is a quality-focused ISO standard that can help you improve most of your quality aspects regardless of which domain you belong to.
More than a million companies adopt this standard in over 150 countries. The application has been high because of its generic nature. Even the size of your organization is not something that can stop you from implementing this standard.
Benefits of ISO 9001:
Continuous Focus on Quality: With quality ISO 9001, you can improve regularly. It being a process-based improvement system targets the processes you follow. When you follow the processes stated under ISO 9001, the product quality improves automatically.
Better Reputation: ISO 9001 being internationally recognized can help you improve your image and reputation in the international and national markets. This will bring in more business to you.
Benefits are limitless. However, to enjoy the benefits of any ISO standard, you have to implement it in the right manner. And ISO Pros can help you do the same. With our professionals and easy implementation strategies, we can help you integrate the guidelines within the existing system. So, now you know the benefits. It's time to contact the ISO Pros and begin the implementation. Call us to know and let us know your requirements.